Executive Director's Message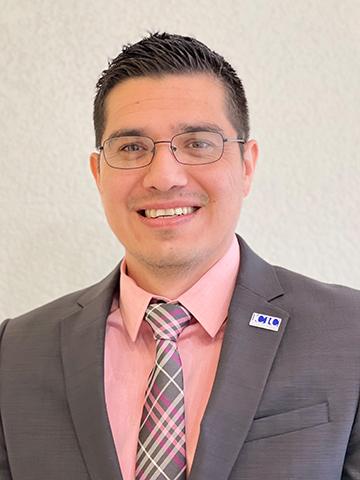 Welcome to the IVT ACCESS website. IVT ACCESS offers the security and independence of an advanced reservation, curb-to-curb transportation service for mobility disadvantaged persons certified under the Americans with Disabilities Act, ADA, of 1990.
IVT ACCESS will take you anywhere in the Imperial Valley service area within the ¾ mile "corridor" as serviced by the Imperial Valley Transit fixed-route system. Also, pick-up times are negotiated with a one hour "window" which means a pick-up time can be scheduled one hour before or after the time requested.
It is our intent to update and improve this site to provide the best possible information to passengers and others who use our transit system. This website has been designed to help you get the proper information to help you to get to where you want to go.
We will always appreciate ideas of our passengers to help us operate the best possible system. Please browse through our website and use our contact list to provide us with your ideas.
Thank you for riding the bus and stopping by this website.
Ride With Us!
Sincerely,
David Aguirre
Executive Director
Imperial County Transportation Commission